About us
Welcome
the Vintage Garden Barn
So Much to Think About. 
We met in the small town of Clare, Michigan. Our families both owned restuarants and we came to know each other from the ever growing number of visits to each others' establishments. The more our relationship grew, the more we realized we had the same dream. The dream of owning our own little piece of heaven in the country was begining to take shape. We searched all over the state to find the perfect location. During our search, we married and realized our second dream, we loved the wedding planning experience so much that we decided to help others enjoy it as well. Our search turned into a search for the perfect barn wedding venue. After many years of searching the entire state of Michigan, we finally found the perfect location; A beautiful 19th century farm house with a hand hewn barn and lush gardens nestled in the countryside of south central Michigan.
With a combination of 20 years experience in the hospitality industry and our love for bringing joy to the people we meet, we'll make your wedding the most memorable and unique day of your lives. We will provide you with the utmost attention to detail and the greatest care for you and your guests Working with your vendors, our attention to detail and treating each guest as family is just a small portion of what we do. Thank you for considering The Vintage Garden Barn as your wedding venue. We look forward to meeting you and making your special day one you will never forget.
We Work With You To Bring Your Big Day Vision to Life.
At The Vintage Garden Barn, we understand the significance of your big day and are honored to be a part of it. Our dedicated team is committed to providing unparalleled assistance and support to ensure that every moment of your wedding day is extraordinary.
From the moment you step into our venue, our staff will be there to guide you and ensure that all the details are flawlessly executed. We will work closely with you and your vendors to orchestrate a seamless timeline, coordinate logistics, and handle any unexpected challenges that may arise, allowing you to relax and fully embrace the joy of your wedding day.
Our team will be your trusted point of contact, taking care of everything from managing vendor arrivals to overseeing the setup of your ceremony and reception spaces. We will be there to handle any last-minute adjustments, ensuring that everything runs smoothly, leaving you free to revel in the love and celebration surrounding you.
At The Vintage Garden Barn, we go above and beyond to make your big day truly remarkable. Trust us to handle the details, so you can cherish every magical moment and create cherished memories that will last a lifetime.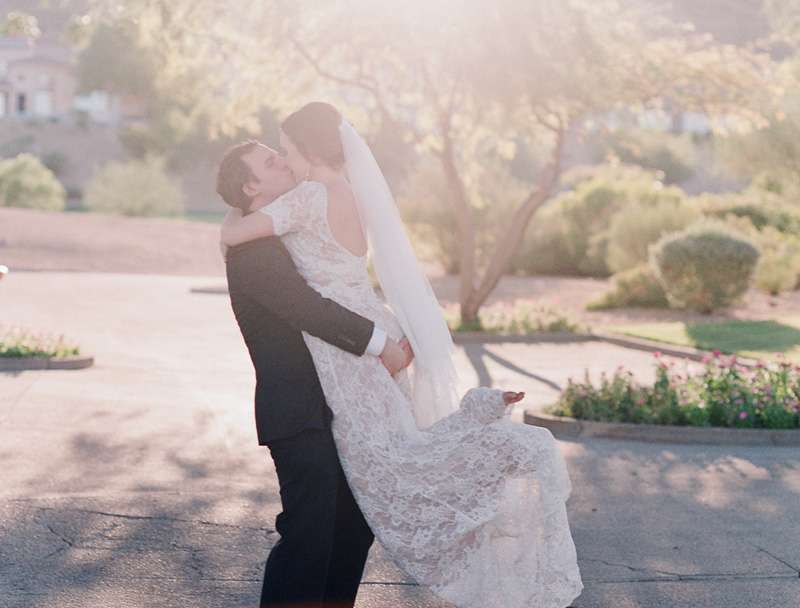 "Pat and Lindsay are amazing to work with. Very communicative and always had great suggestions. The grounds and barn are beautiful. Would absolutely recommend The Vintage Garden Barn to anyone looking to have a barn type of wedding/reception."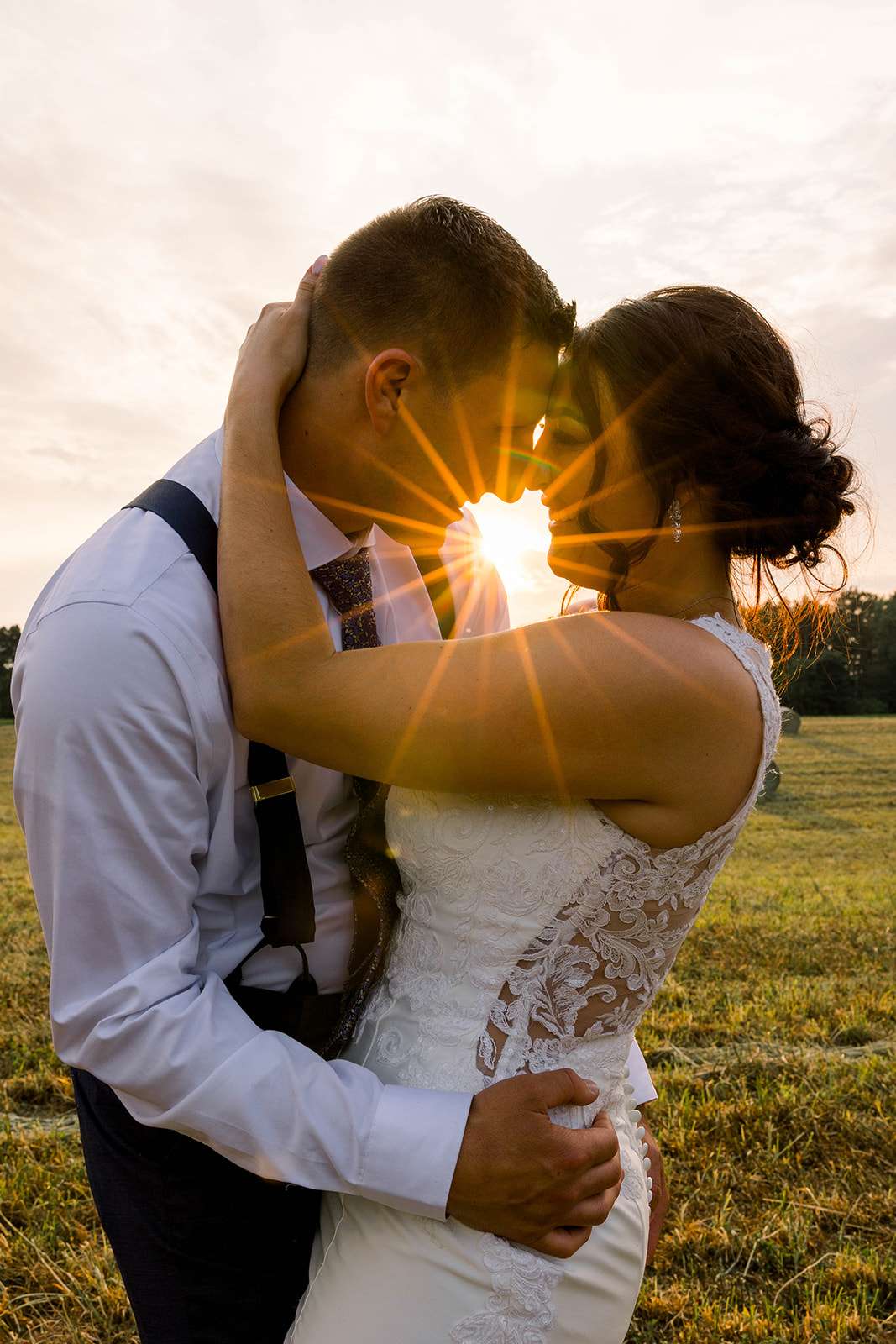 "Where do I begin…being out of state trying to plan a wedding can be stressful, but Pat and Lindsey made it so easy! From great communication, to being so helpful in every way possible leading up to the day,"
"I attended a wedding and this venue is absolutely beautiful. Pat and Lindsey have made this old farm into a magical and romantic place for couples to host their special day."
It's Going to be Perfect!
Let's Plan Your Big Day!