Contact Me
Get In Touch!
Ask A question Or Schedule a Consultation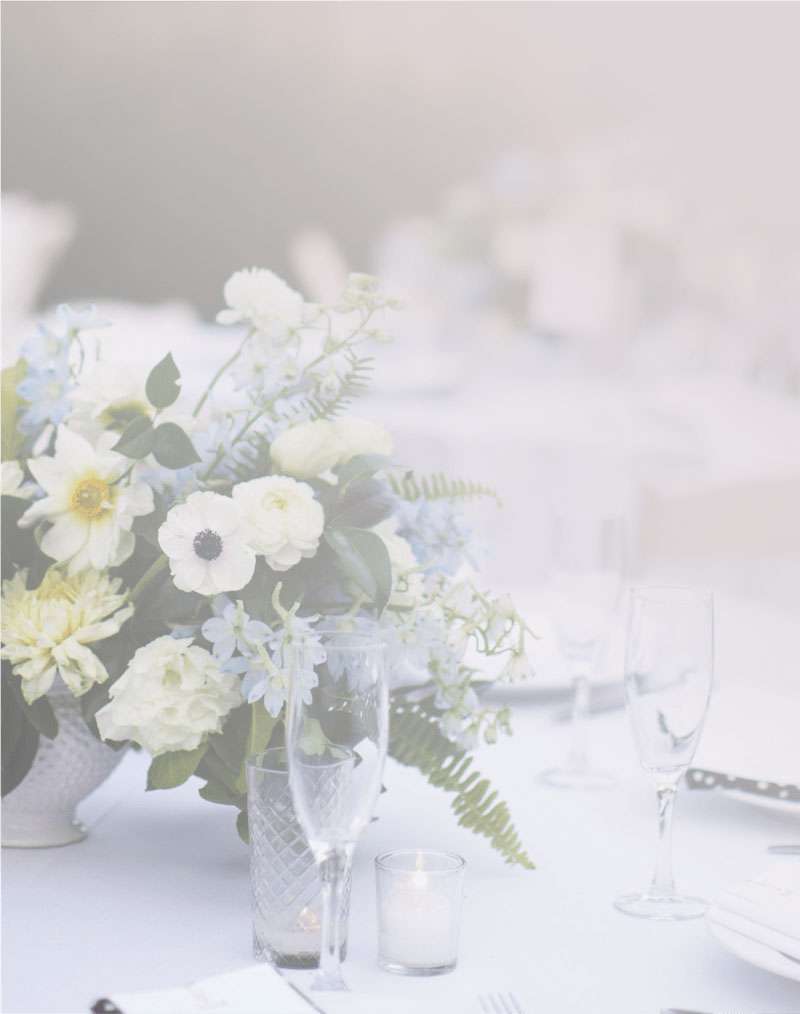 Frequently ASKED QUESTIONS
Can I bring in my own vendors for my wedding at The Vintage Garden Barn?
Absolutely! We welcome outside vendors and also have a list of trusted professionals we can recommend if you need assistance. Our team will work closely with you and your chosen vendors to ensure a seamless coordination of services.
Is there a backup plan in case of bad weather for outdoor ceremonies?
Yes, we understand that weather can be unpredictable. We have a beautiful indoor space available as a backup option for outdoor ceremonies, ensuring that your special day can proceed smoothly regardless of the weather conditions.
How far in advance should I book my wedding date at The Vintage Garden Barn?
We recommend booking your wedding date as soon as possible to secure your preferred date and ensure availability. Popular dates tend to book quickly, so early reservations are advisable.
Can I customize the decor and styling of the venue to match my wedding theme?
Absolutely! We understand the importance of personalization. Our design team will work closely with you to understand your vision and create a customized decor plan that perfectly reflects your wedding theme and style.
It's Going to be Perfect!
Let's Plan Your Big Day!