Blog
Southwest Michigan Wedding Venue
Resources, Inspiration, And Planning Tips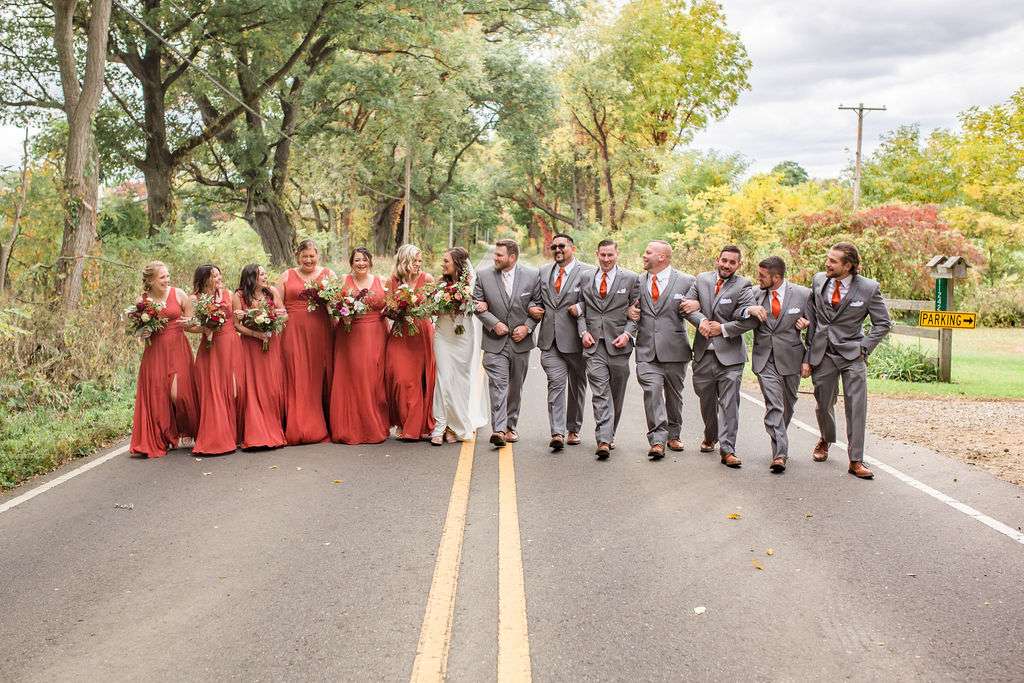 Discover the Charming Southwest Michigan Wedding Venue: The Vintage Garden Barn
Are you dreaming of a picturesque Southwest Michigan Wedding Venue, surrounded by natural beauty and rustic elegance? Look no further than The Vintage Garden Barn, a stunning wedding venue nestled in the heart of South West Michigan. With its enchanting ambiance and idyllic surroundings, this hidden gem offers a perfect setting for couples seeking a romantic and memorable celebration.
Unveiling the Beauty of The Vintage Garden Barn
Picture-Perfect Landscapes
As you step onto the grounds of The Vintage Garden Barn, you'll be greeted by breathtaking landscapes that seem straight out of a fairytale. Lush greenery, vibrant blooms, and charming pathways create a whimsical atmosphere, providing a backdrop that is both captivating and enchanting. Whether you envision exchanging vows under a blooming arch or dancing the night away surrounded by twinkling lights, this venue offers endless possibilities for creating your dream wedding.
Rustic Elegance
The Vintage Garden Barn is a true testament to rustic elegance. The venue combines the timeless beauty of a traditional barn with charming vintage details, resulting in a unique and captivating space for your special day. The exposed wooden beams, reclaimed accents, and delicate draperies exude warmth and charm, creating an inviting ambiance that will make you and your guests feel right at home. This blend of rustic and refined elements makes The Vintage Garden Barn the perfect canvas for bringing your wedding vision to life.
Intimate and Versatile Spaces
Whether you're planning an intimate gathering or a larger celebration, The Vintage Garden Barn offers versatile spaces to suit your needs. Exchange your vows in the picturesque outdoor ceremony area, surrounded by nature's beauty and the sweet melodies of birdsong. Transition seamlessly to the indoor reception area, where you and your guests can revel in a warm and inviting atmosphere. The venue's flexibility allows for personalized layouts and creative decor, ensuring that every detail reflects your unique love story.
Frequently Asked Questions
How do I book The Vintage Garden Barn for my wedding?
To book The Vintage Garden Barn for your wedding, simply reach out to their dedicated events team. They will guide you through the booking process, answer any questions you may have, and help you secure your desired date.
Can The Vintage Garden Barn accommodate both ceremony and reception?
Absolutely! The Vintage Garden Barn offers both outdoor ceremony spaces and indoor reception areas, allowing you to host your entire wedding celebration at this enchanting venue.
Are there any restrictions on outside vendors?
While The Vintage Garden Barn has a list of trusted vendors they can recommend, they also welcome outside vendors. Feel free to discuss your preferences with the venue's events team, who will be happy to assist you in making the necessary arrangements.
Can The Vintage Garden Barn accommodate different wedding styles and themes?
Certainly! The Vintage Garden Barn's rustic elegance lends itself beautifully to a variety of wedding styles and themes. Whether you envision a vintage-inspired affair, a bohemian celebration, or a classic and timeless event, this venue can be transformed to suit your desired aesthetic.
Create Lasting Memories at The Vintage Garden Barn
If you're searching for a South West Michigan wedding venue that combines natural beauty, rustic elegance, and personalized charm, The Vintage Garden Barn is the perfect choice. With its idyllic landscapes, versatile spaces, and attentive events team, this enchanting venue promises to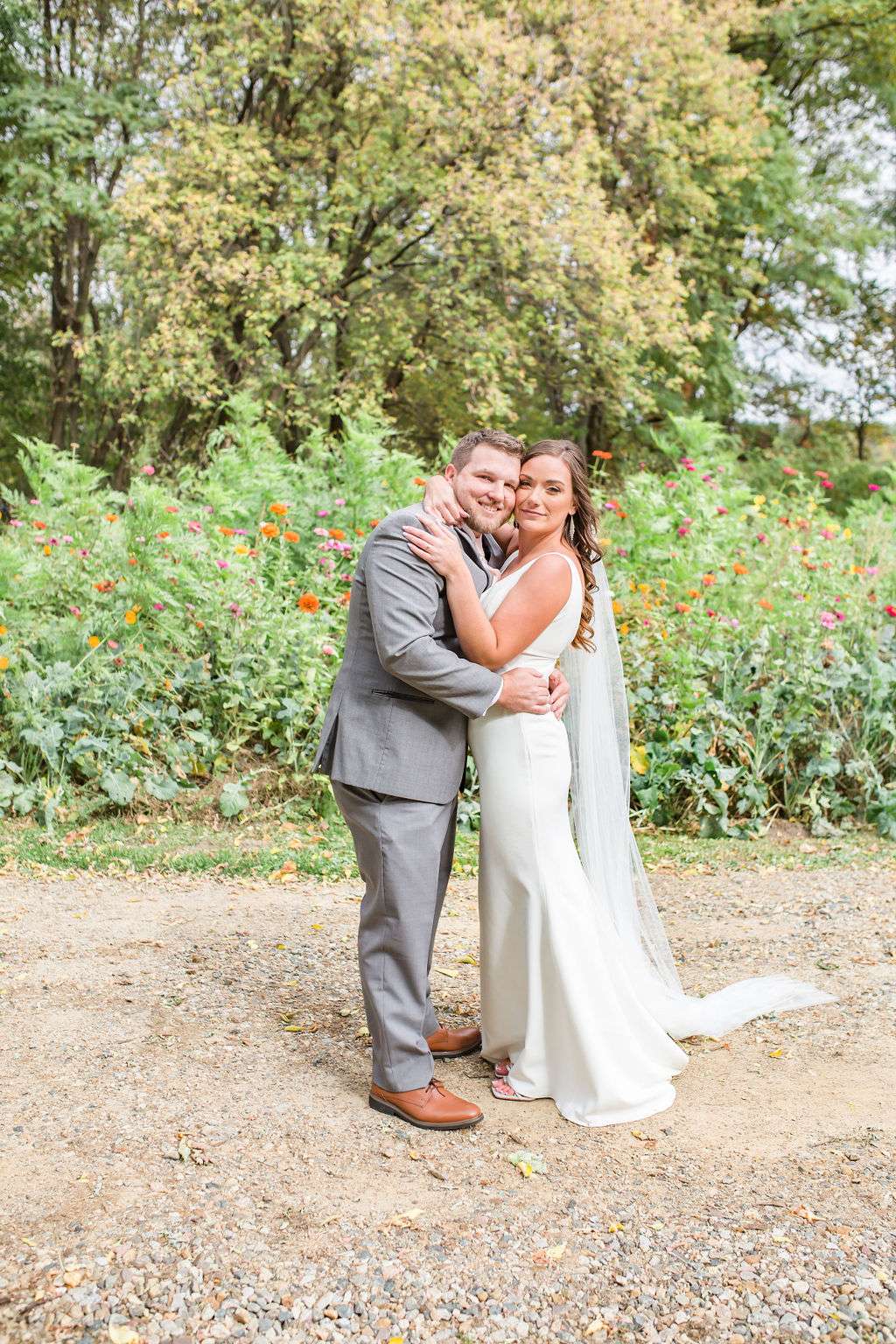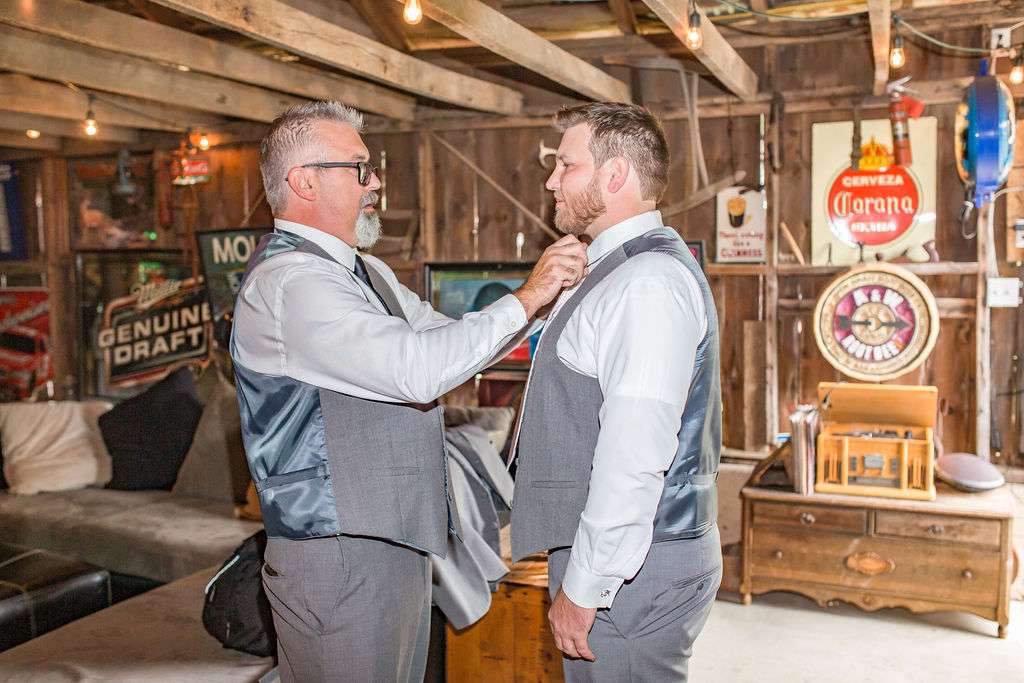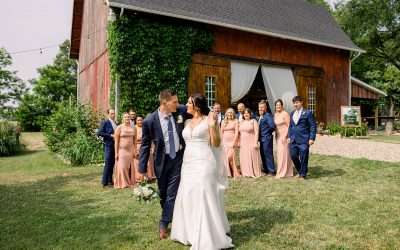 Blog ​How Much Does a Wedding Venue Really Cost? Resources, Inspiration, And Planning TipsHow Much Does a Wedding Venue Really Cost? Your Ultimate Guide Ah, the age-old question that has puzzled many a bride and groom: "How much is a wedding venue?" Planning a wedding...
It's Going to be Perfect!
Let's Plan Your Big Day!