Blog
Michigan Rustic & Barn Wedding Venue
Resources, Inspiration, And Planning Tips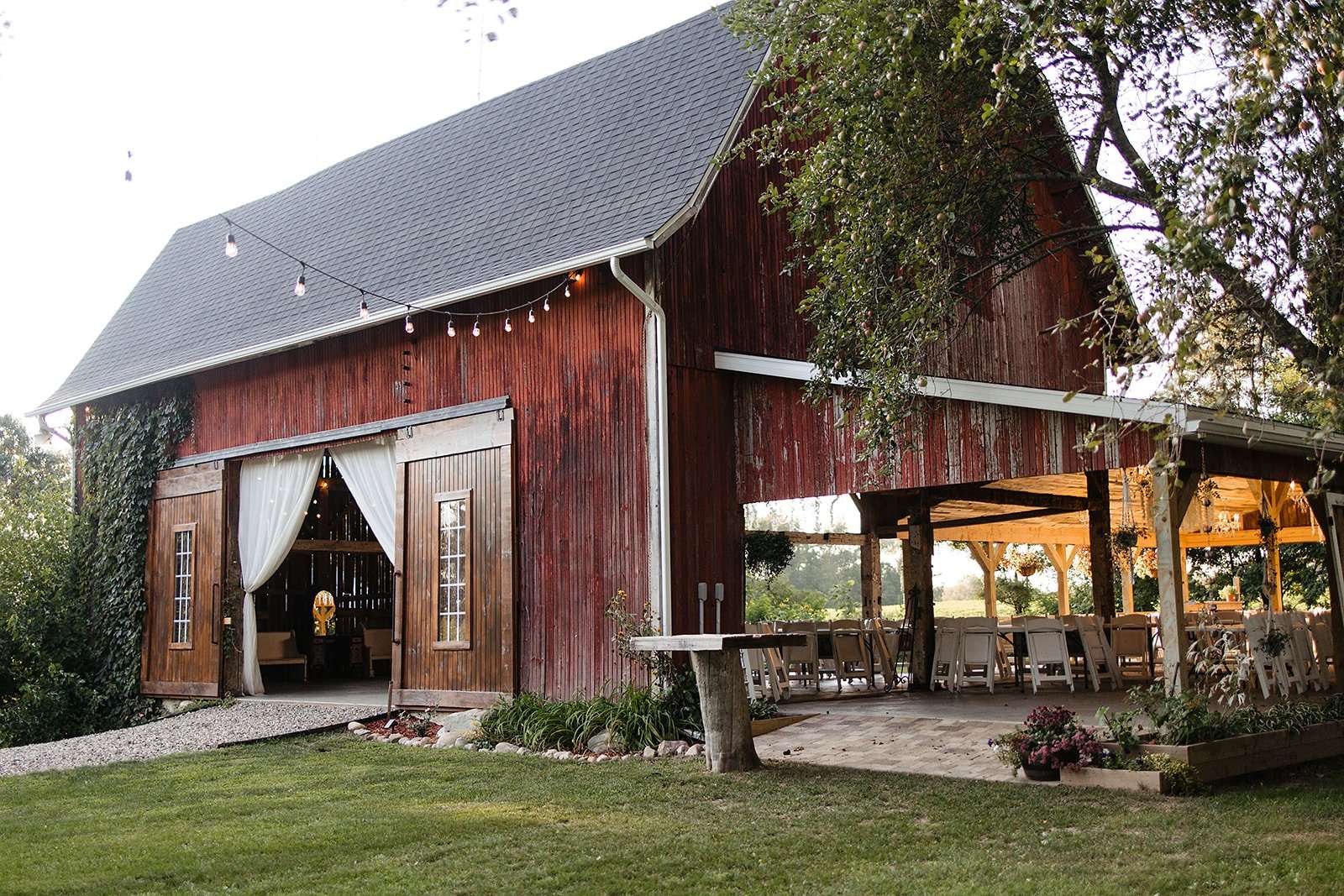 The Vintage Garden Barn: Michigan's Premier Rustic & Barn Wedding Venue
When it comes to the perfect setting for a Michigan Rustic & Barn Wedding Venue there is a hidden gem in the form of The Vintage Garden Barn. Tucked amidst the picturesque landscapes of the Great Lakes State, this exceptional venue embodies the charm and elegance of traditional barn weddings, promising an unforgettable celebration.
The Vintage Garden Barn is a true testament to rustic aesthetics and a perfect reflection of Michigan's beautiful countryside. With its worn wood, exposed beams, and age-old structures, it provides the ideal backdrop for your special day, brimming with the timeless allure of pastoral life.
The appeal of a barn wedding lies in its distinctive blend of comfort and sophistication, a balance the Vintage Garden Barn masters effortlessly. It showcases the raw beauty of natural materials like weathered wood and iron, offset by elegant decor elements that create a wonderfully romantic ambiance.
Walking into the Vintage Garden Barn is like stepping into a simpler time. You'll be met with authentic architectural details, from the grand barn doors to the soaring ceilings. Its rustic aesthetic is enhanced by beautiful, vintage decorations that exude a sense of nostalgia. Picture a delicate lace runner on a wooden farm table, illuminated by the soft glow of fairy lights strung from the rafters – this encapsulates the enchanting atmosphere you can expect.
Of course, the venue is more than just its stunning barn. The surrounding garden offers a serene setting for outdoor ceremonies and receptions. It's a lush green haven, adorned with vibrant flowers and shaded by mature trees. You and your guests can stroll through the garden, reveling in its tranquility, while the enchanting sounds of nature provide the perfect soundtrack for your nuptials.
While the location and aesthetics are second to none, what truly sets The Vintage Garden Barn apart is its commitment to service. Their team of professionals is dedicated to ensuring that your wedding day unfolds seamlessly. From decor to catering, every detail is handled with utmost care, so you can focus on cherishing the moment.
Moreover, the venue offers comprehensive wedding packages tailored to your needs. Whether you're dreaming of a lavish celebration or an intimate gathering, their packages ensure that every aspect of your wedding is taken care of. They work closely with local vendors to provide exceptional services, from stunning floral arrangements to delicious farm-to-table catering.
The Vintage Garden Barn is not just a venue; it's a place where memories are created. As you exchange vows beneath the rustic wooden beams or dance the night away under the starlit Michigan sky, you'll create moments that will stay with you long after the celebration ends.
In conclusion, if you're searching for a barn wedding venue in Michigan, The Vintage Garden Barn should be at the top of your list. Its rustic charm, coupled with a stunning garden setting and impeccable service, makes it the perfect choice for couples dreaming of a rustic wedding. Begin your forever here, and let the timeless beauty of The Vintage Garden Barn set the tone for a lifetime of love and happiness.
So, why wait? Contact The Vintage Garden Barn and start planning the rustic wedding of your dreams. Your journey to "I do" is just a barn door away!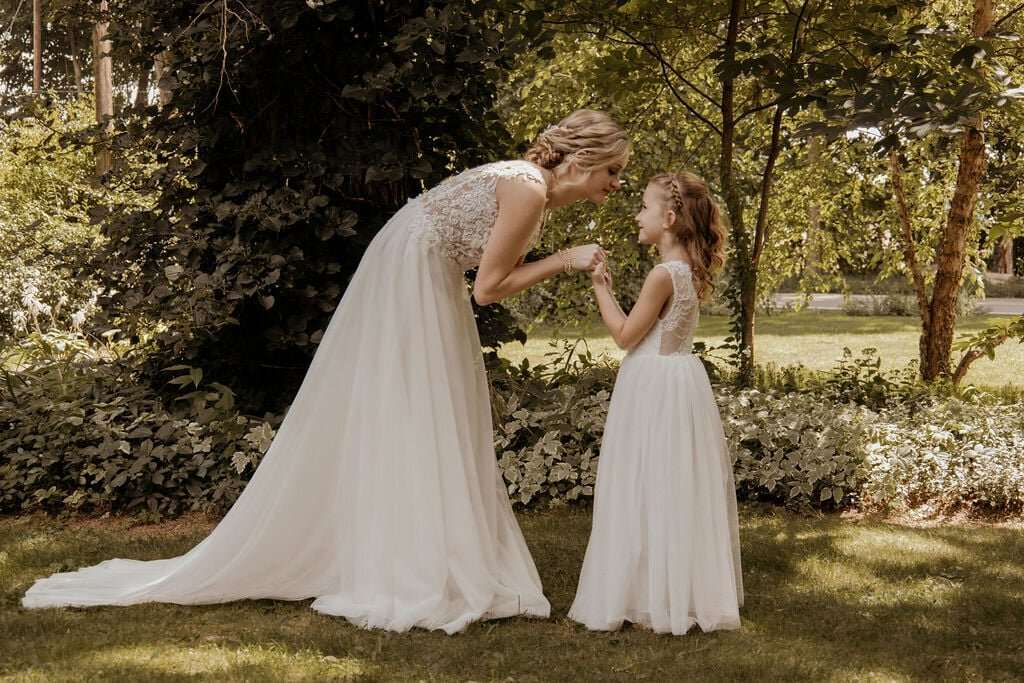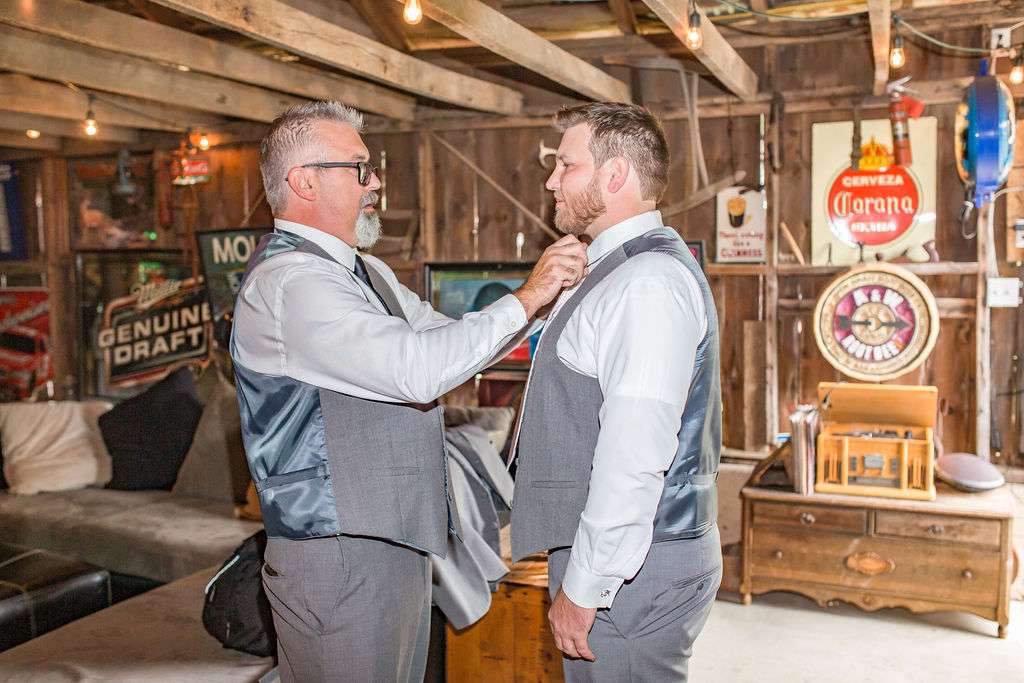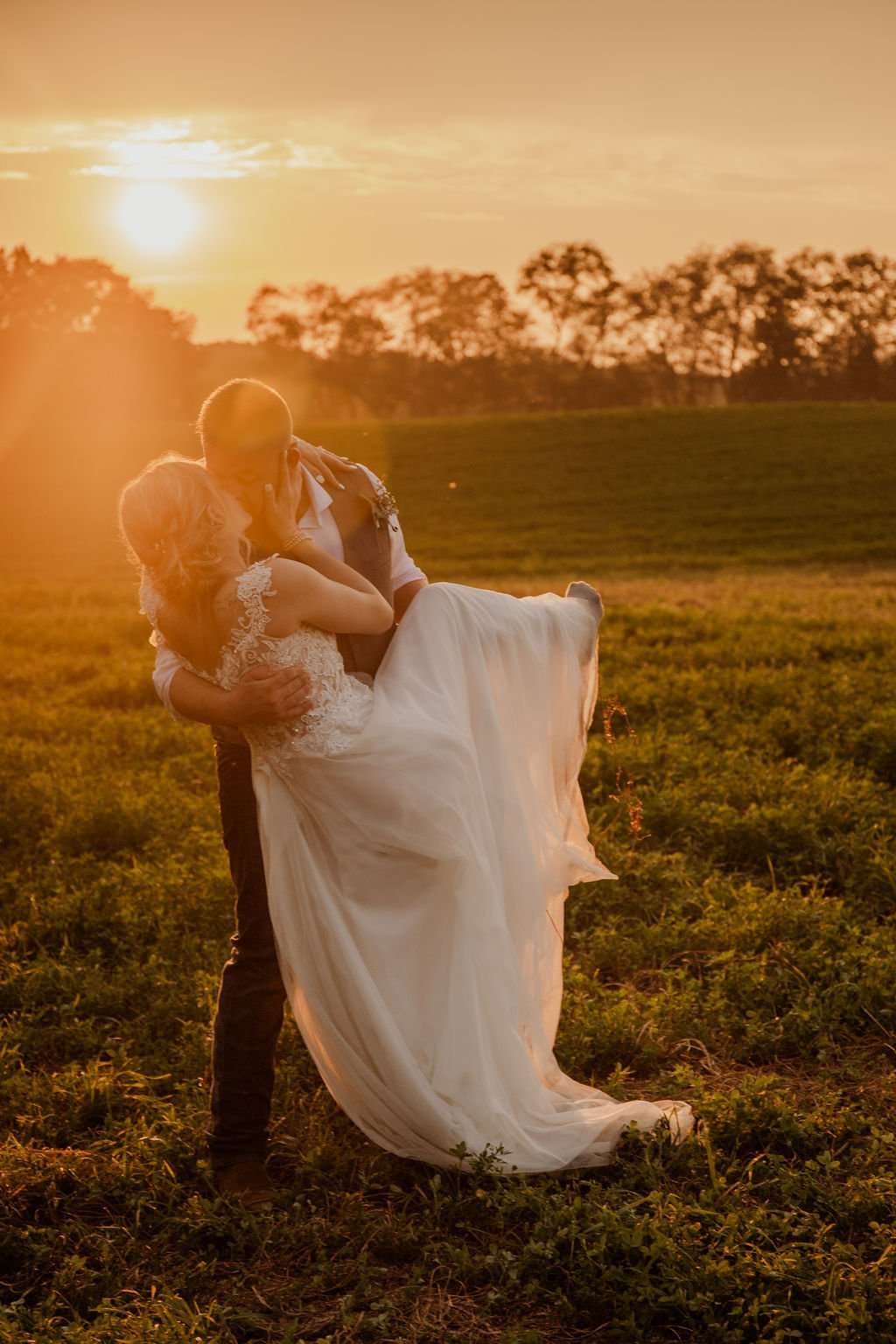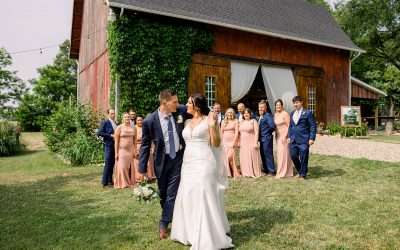 Blog ​How Much Does a Wedding Venue Really Cost? Resources, Inspiration, And Planning TipsHow Much Does a Wedding Venue Really Cost? Your Ultimate Guide Ah, the age-old question that has puzzled many a bride and groom: "How much is a wedding venue?" Planning a wedding...
It's Going to be Perfect!
Let's Plan Your Big Day!