Blog
​How Much Does a Wedding Venue Really Cost?
Resources, Inspiration, And Planning Tips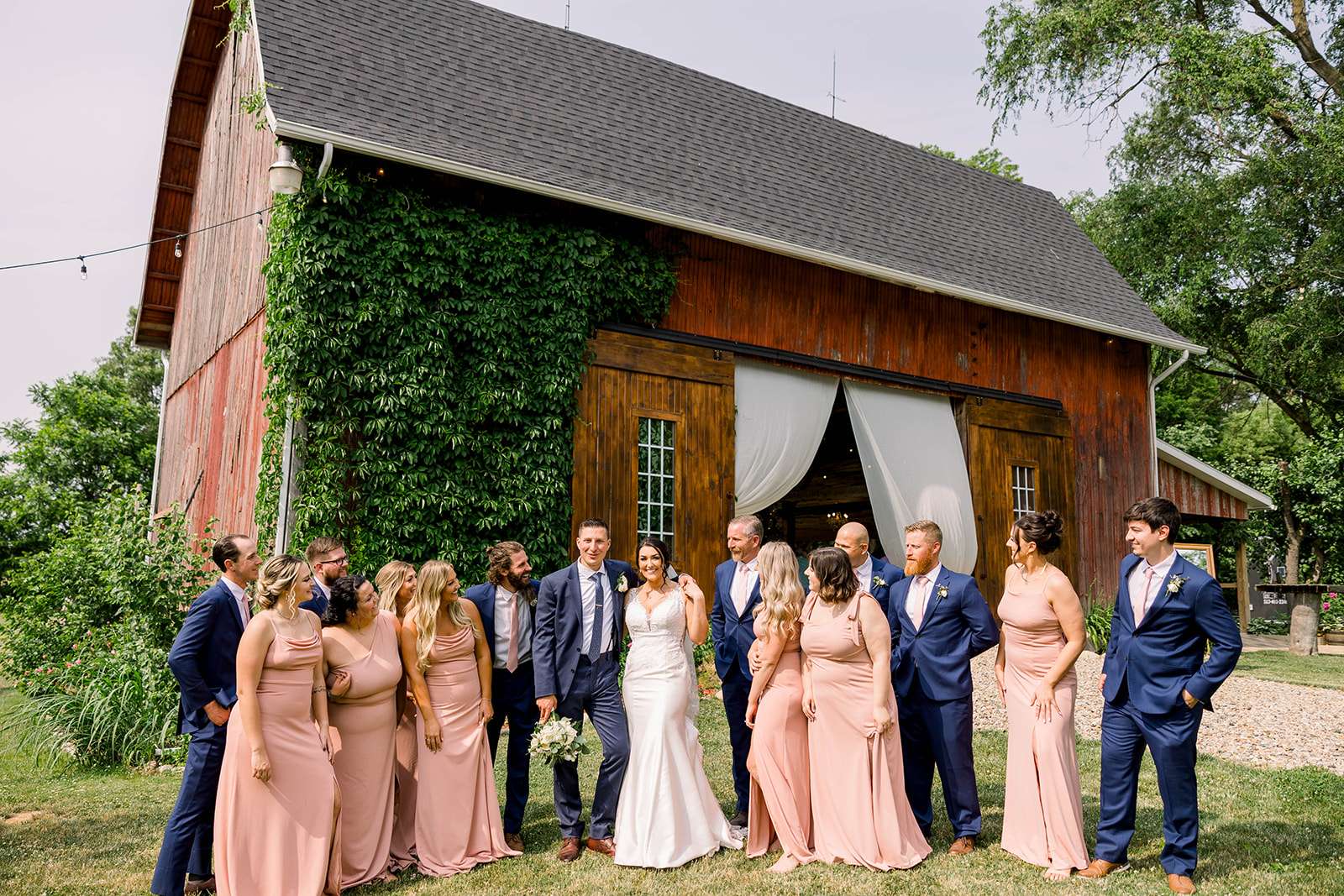 How Much Does a Wedding Venue Really Cost? Your Ultimate Guide
Ah, the age-old question that has puzzled many a bride and groom: "How much is a wedding venue?" Planning a wedding is akin to orchestrating a magnificent ballet, with each element playing a critical role. Among these elements, the venue stands out as the cornerstone. It's not merely a backdrop for your wedding photos; it's the stage where your love story takes center stage. And let's not mince words; this stage can take up a significant portion of your wedding budget. So, how much should you earmark for this crucial aspect of your big day? Strap in, lovebirds, because we're about to take a deep dive into the intricate world of wedding venue costs.
The Average Cost of a Wedding Venue: The Numbers Unveiled
According to the latest data, the average cost of a wedding venue in the United States hovers between $10,000 and $15,000. But hold your horses! These figures are just the tip of the iceberg. Venue prices can swing dramatically based on a variety of factors, such as location, size, and amenities.
So, you're still wondering, "How much is a wedding venue?" Well, let's get into the nitty-gritty. According to the latest industry insights, the average cost of a wedding venue in the United States dances between $10,000 and $15,000. But wait, don't start scribbling numbers on your budget sheet just yet! These figures are merely the tip of the proverbial iceberg, a starting point that barely scratches the surface of the myriad factors that can cause these costs to fluctuate wildly.
Budget-Friendly Choices: The Hidden Gems
If you're working with a tighter budget, don't despair. There are plenty of more affordable options that still offer a memorable experience. Local community centers, public parks, or even a friend's spacious backyard can serve as excellent venues. These options can cost as low as $1,000, and with a little creativity and some DIY flair, you can transform these spaces into a magical setting for your special day.
Luxury Venues: The Sky's the Limit
On the other end of the spectrum, if you're dreaming of a fairytale wedding complete with all the bells and whistles, be prepared to dig deep into your pockets. Luxury venues like historic mansions, exotic resorts, or even castles can cost upwards of $20,000. These venues often come with exclusive amenities, from gourmet catering to personal wedding planners, that contribute to the higher price tag.
Fact Highlight: Timing and Demand, The Silent Budget Busters
One often overlooked aspect that can significantly impact the cost of a wedding venue is timing. The time of year, day of the week, and even the specific date can dramatically affect pricing. For instance, venues are generally more expensive during peak wedding season, which typically runs from May through October. Saturdays are the most sought-after days, so you'll likely pay a premium for a Saturday booking. On the flip side, you might find discounted rates for weekday weddings or during the off-season when demand is lower.
Average Cost of a Wedding by State
Facts Highlight
The state with the highest average wedding cost is New Jersey at $51,000.

The state with the lowest average wedding cost is Kansas and Utah, both at $16,000.

The average wedding cost varies significantly across states, ranging from $16,000 to $51,000.
This data provides a fascinating look at how wedding expenses can differ dramatically depending on the location. Whether you're planning a wedding or just curious, this information could be quite enlightening.
Note: The data represents the average cost of a wedding in each state in the United States. Always remember that these are averages; individual experiences may vary.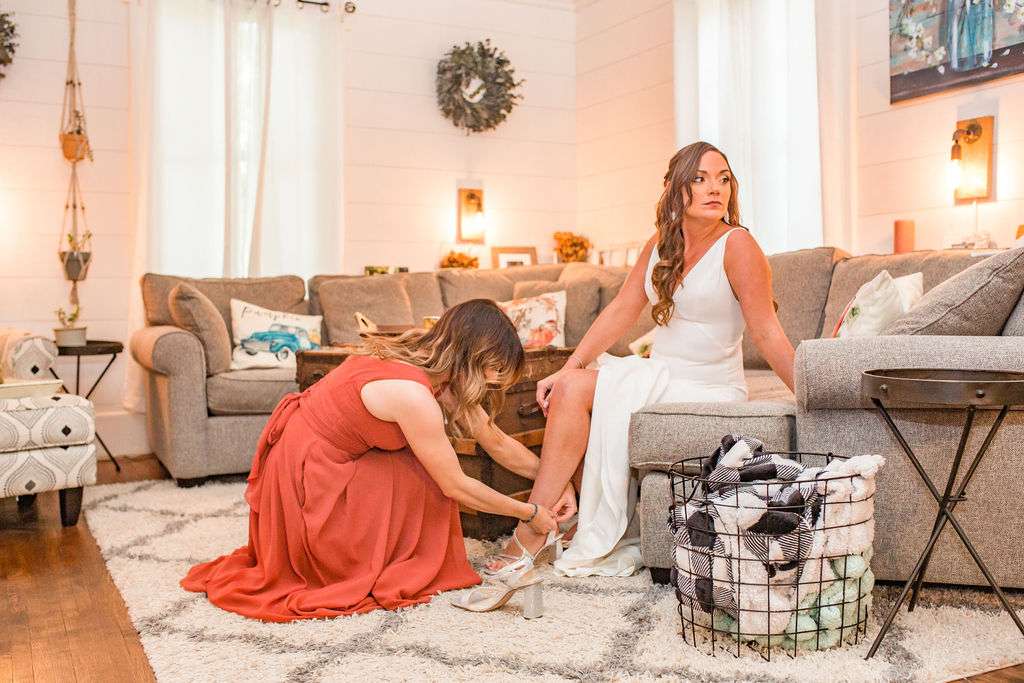 The Anatomy of Wedding Venue Costs: Key Factors That Make or Break Your Budget
Selecting a wedding venue is one of the most important logistical and financial decisions for soon-to-be newlyweds. With venue fees ranging from a few hundred dollars to over $20,000, it's crucial to understand what drives these costs. Here's a deeper look at the key factors that determine wedding venue pricing.
Location Matters
Urban venues in major metro areas like New York City, Chicago, and Los Angeles tend to command the highest prices given their popularity and limited availability. Think hotels, historic theaters, museums, and rooftop venues. Rural and suburban locations offer more affordability if you don't mind venturing outside the city. Banquet halls, country clubs, farms, and parks are budget-friendly picks. Destination weddings at beach resorts, wineries, and mountain lodges also carry premium pricing.
Capacity Sets the Baseline
Venue fees correlate strongly with maximum guest counts. Intimate venues suited for 50 guests or less have lower minimum spends and rental fees. Mid-size venues that accommodate 150 to 200 guests come with higher pricing. Sprawling venues that hold 300+ command the highest rates.
More Amenities Equals Higher Costs
Venues that provide in-house catering, bar service, linens, lighting, and other turnkey amenities levy higher fees compared to bare-bones spaces. All-inclusive venues offer ultimate convenience but little ability to cut costs. Venues allowing you to hire your own vendors à la carte provide more flexibility on pricing.
Peak Season Means Peak Pricing
Spring and summer weekends are the most coveted for weddings, especially Saturdays in May, June, September, and October. Venues charge premium rates during these peak months. Weekday and Sunday weddings along with off-season fall and winter dates can yield significant venue discounts of 25% to 50% or more.
Miscellaneous Fees Add Up Quickly
In addition to rental fees, venues tack on various service fees, gratuity, taxes, insurance costs, and more. These extra charges can add over 20% to your final venue bill. Make sure to account for all potential fees when comparing venue pricing.
Food and Beverage Minimums Matter
Many venues have food and beverage minimums, typically ranging from $10,000 to $25,000 or more depending on guest count and services provided. You'll pay this minimum regardless of actual headcount, so overestimating can lead to paying for unused meals and drinks.
Pro Tips to Save on Your Wedding Venue
Opt for off-peak days and times for discounts

Negotiate better rates for simplified menus and bar packages

Browse nontraditional venues like parks, farms, and restaurants

Only contract as many hours as you need to control costs

Keep your guest list small if budget is a concern

Ask about any special rates, promotions, or discounts
Doing your homework on the key factors that drive venue pricing will empower you to make the best venue decisions for your wedding budget and priorities. Focus your search on reasonably priced venues that offer the amenities you value most, whether that's exquisite food, open bar, or grand ambiance. With proper planning, you can have your dream wedding at a beautiful venue that fits within your budget.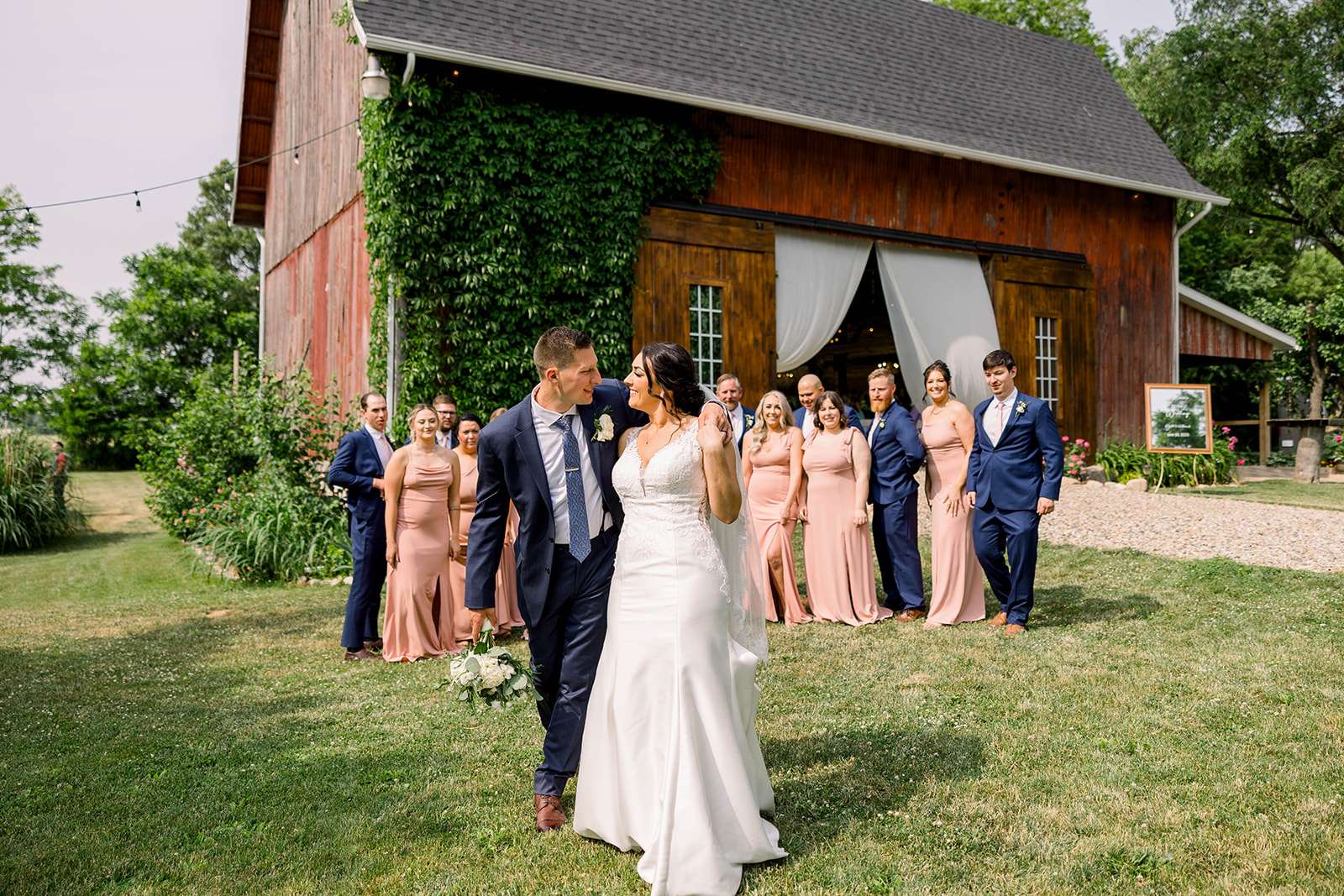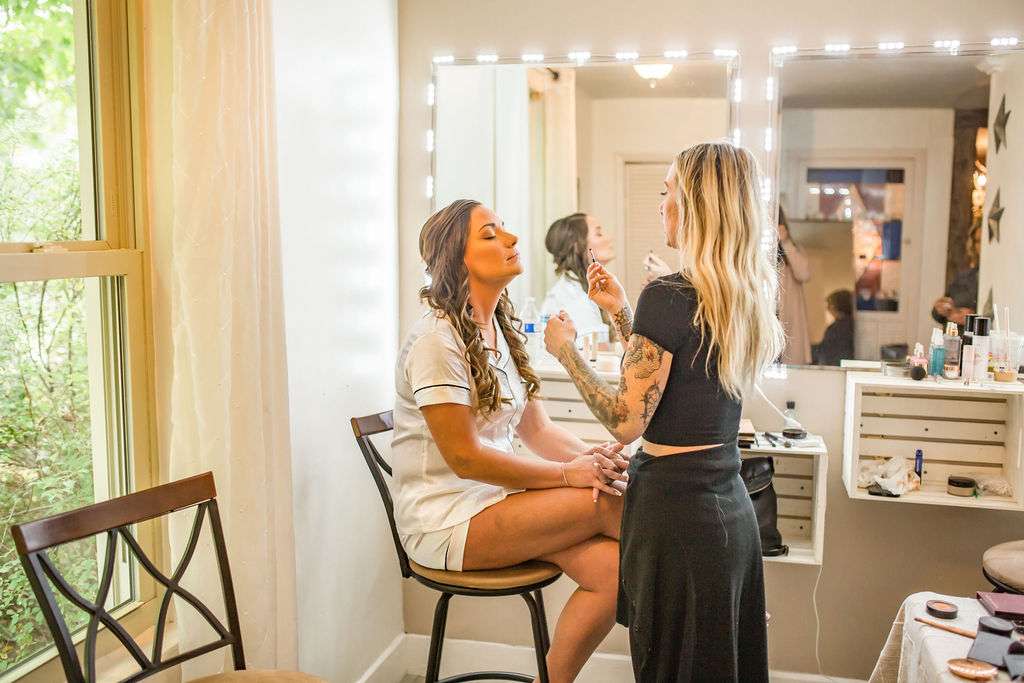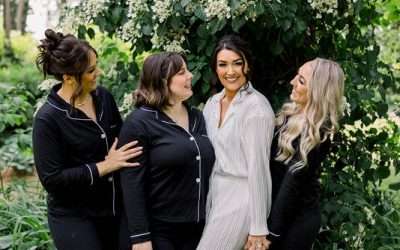 Blog Outdoor Wedding Venue in Michigan Resources, Inspiration, And Planning TipsWhat to Consider When Choosing an Outdoor Wedding Venue in Michigan When choosing an outdoor wedding venue in Michigan, there are several important factors to consider. The first is the...
It's Going to be Perfect!
Let's Plan Your Big Day!