Blog
Unique Wedding Venue Michigan
Resources, Inspiration, And Planning Tips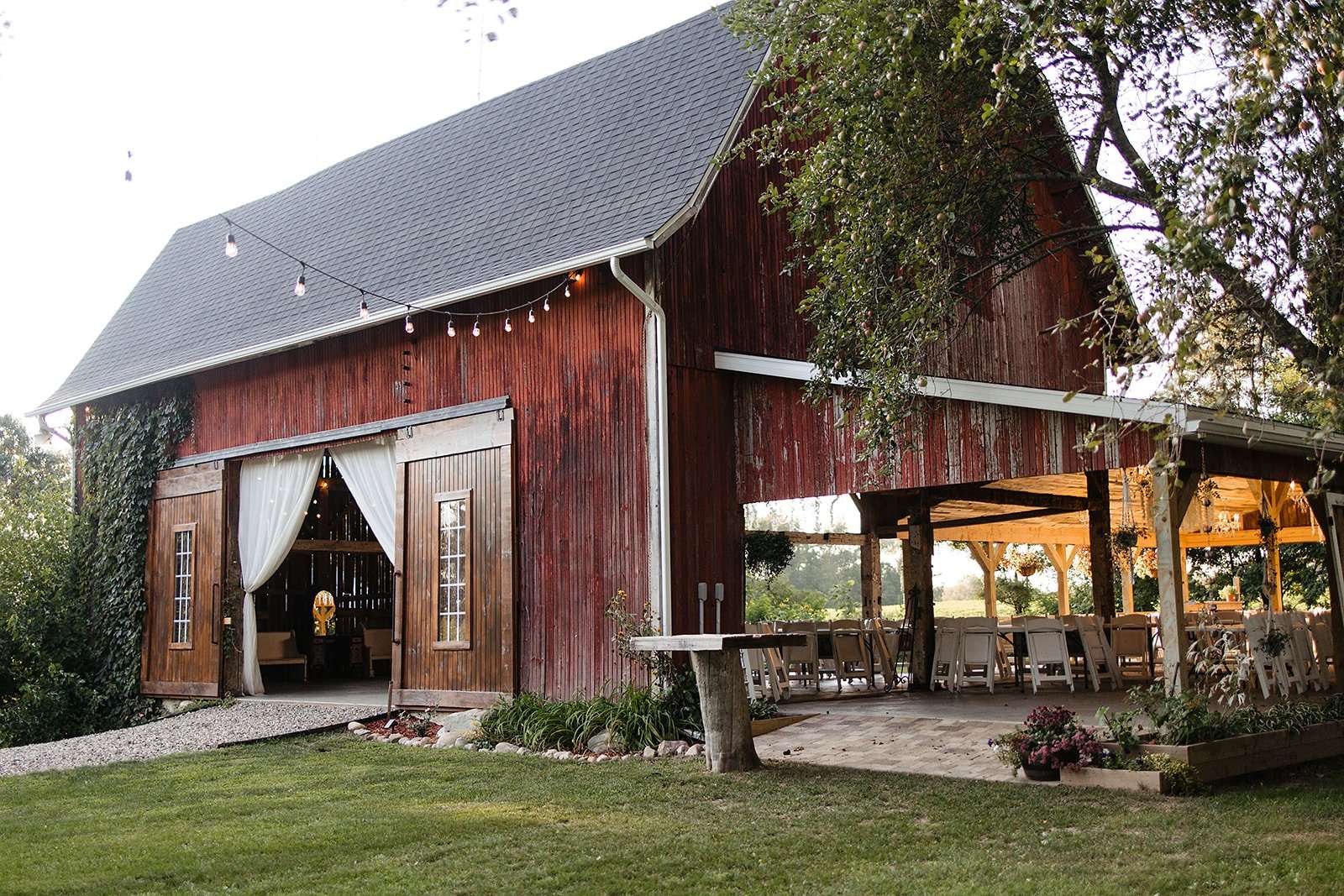 Unique Wedding Venue Michigan: Discover the Charm of The Vintage Garden Barn
There is a common notion that Unique wedding venues tend to be all alike – grand ballrooms, lush green gardens, or beautiful beachfronts. But the truth is that every couple is unique, and their wedding venue should be too. Enter the Vintage Garden Barn, a unique wedding venue in Michigan that perfectly balances rustic charm with timeless elegance.
A Haven of Rustic Charm in the Heart of Michigan
The Vintage Garden Barn, situated amidst the serene landscapes of Michigan, offers a distinctive setting for your special day. Brimming with rustic charm, this venue perfectly encapsulates the pastoral elegance that the state is renowned for.
This enchanting barn, restored with a perfect mix of original details and modern amenities, serves as the centerpiece of the venue. With its weathered wood, vintage chandeliers, and the soft glow of fairy lights, the barn is sure to make your event both intimate and memorable.
Tailor-Made for Your Unique Celebration
Every couple is unique, and so should be their wedding. The Vintage Garden Barn embraces this notion, offering tailor-made experiences to make every couple's dream a reality. With a variety of unique spaces on offer, couples can design their day to match their specific vision and needs.
One of the main attractions is the outdoor ceremony site. Nestled amidst the sprawling meadows and enchanting gardens, this site makes for a picture-perfect location to exchange your vows. Add to this the picturesque sunset view, and you have a setting that will leave your guests in awe.
Exceptional Services for an Unforgettable Day
The Vintage Garden Barn prides itself on providing comprehensive services to make your special day stress-free. From full-service wedding planning and design to exceptional catering services, this unique wedding venue in Michigan leaves no stone unturned to make your wedding a day to remember.
Whether you want an intimate family gathering or a grand reception, the expert team at The Vintage Garden Barn will guide you every step of the way. With their unwavering dedication and expertise, they will ensure that your day goes off without a hitch.
Conclusion
Choosing a wedding venue is undoubtedly a daunting task. But with a unique wedding venue like The Vintage Garden Barn, it becomes an exciting journey of discovery. Its idyllic setting, personalized services, and the charm of rustic elegance make it one of the most unique wedding venues in Michigan.
Experience the allure of The Vintage Garden Barn, and make your special day an unforgettable experience. Because when it comes to your wedding, only the best will do.
So, when planning your wedding, look beyond the conventional and discover the charm of The Vintage Garden Barn – a truly unique wedding venue in Michigan.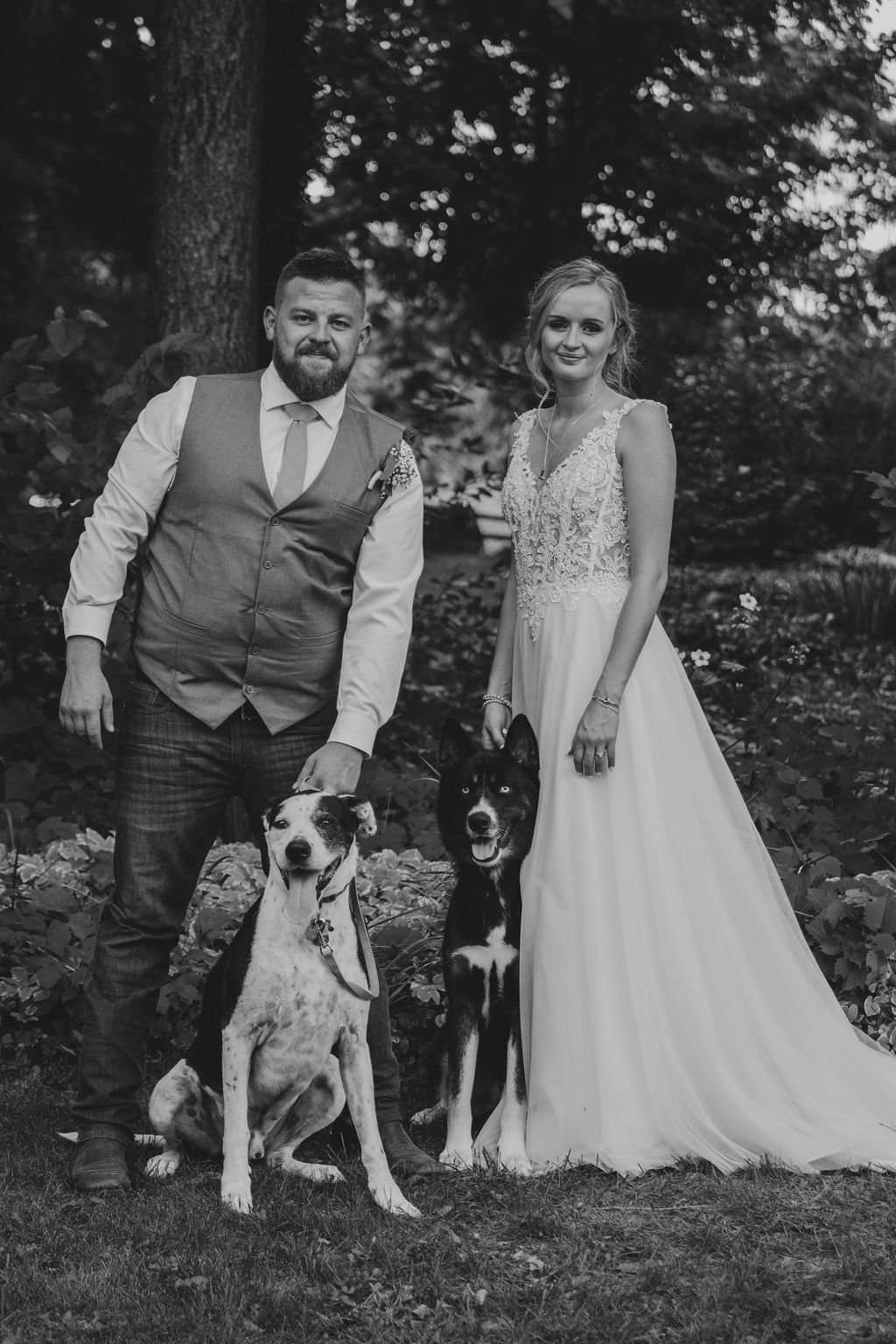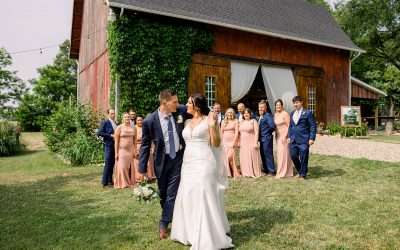 Blog ​How Much Does a Wedding Venue Really Cost? Resources, Inspiration, And Planning TipsHow Much Does a Wedding Venue Really Cost? Your Ultimate Guide Ah, the age-old question that has puzzled many a bride and groom: "How much is a wedding venue?" Planning a wedding...
It's Going to be Perfect!
Let's Plan Your Big Day!